With your help, we can fund more projects and reach more people. Your support will make all the difference. You can make a donation here.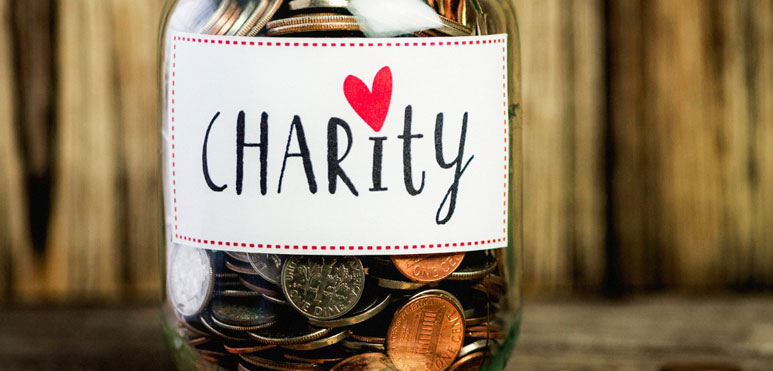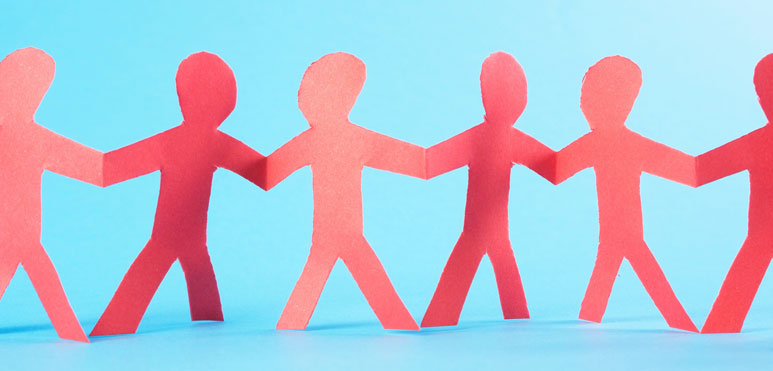 Become a Friend of the Friends and you'll be kept up to date with all our news and latest projects. You can sign up here.
We hold regular charity events throughout the year – we'd love to see you. Come along and support us! Our events calendar is here.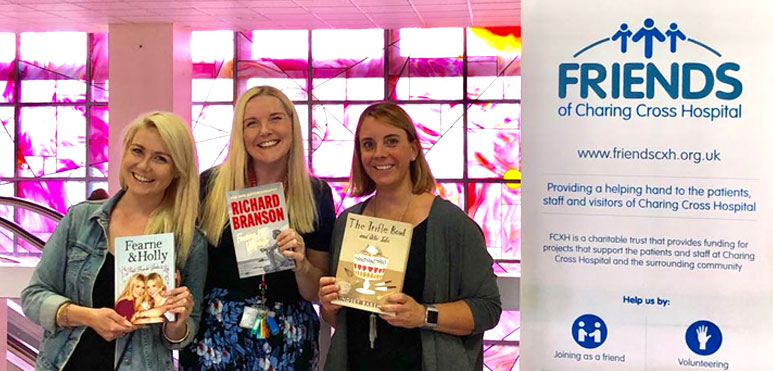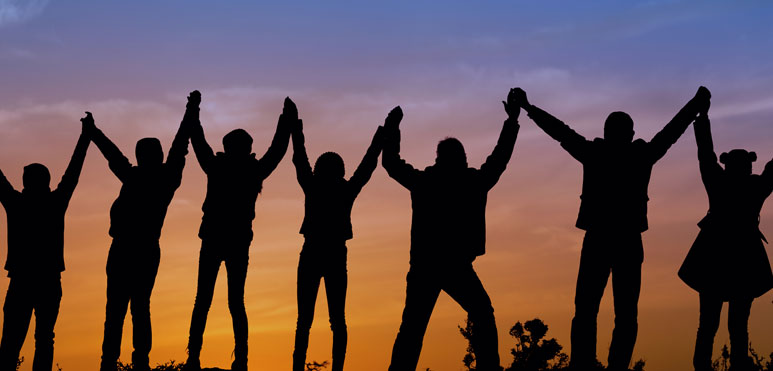 Is your business looking for a charity to support as part of your CSR? We welcome sponsorship from businesses and would be delighted to talk with you about this. Please contact us at friends@friendscxh.org.uk